Last Minute Deals
When we have cabanas available at the resort in the coming month, we sometimes offer them at severe discounts.
Watch this page and follow us on Facebook to take advantage of these great last minute deals.

Escape-to-Paradise Special
Valid for new reservations for stays February 21 – March 31, 2014. Limited availability.
Contact Cap'n Ron at
1-800-813-8498
or
This e-mail address is being protected from spambots. You need JavaScript enabled to view it
to take advantage of this last minute deal!
Last night FREE for any stay longer than 5 nights

(50% off last night with 4-night stay)
Guest choice: complimentary guided snorkel trip over the reef
OR
40% off diving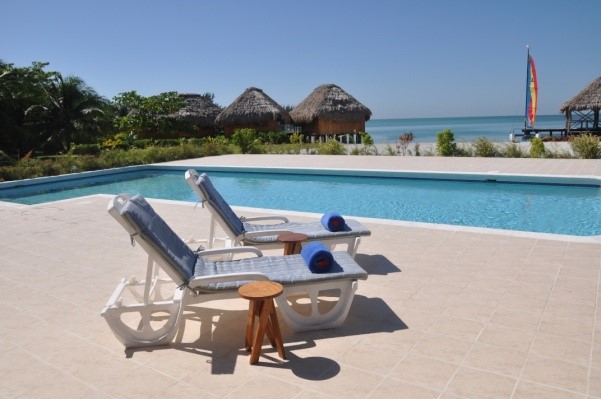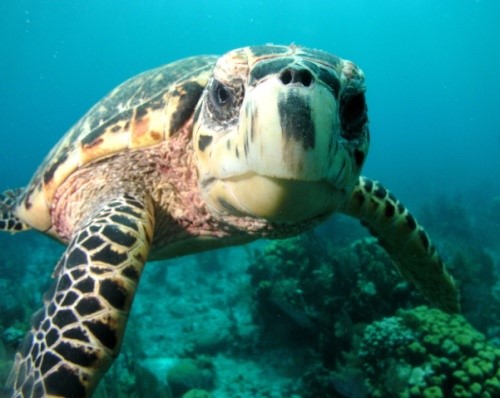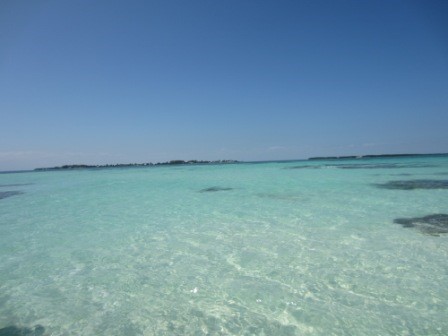 Our prices include the following complimentary services:
ALL MEALS – Breakfast, Lunch, Dinner - with adherence to dietary restrictions upon request

FREE ACTIVITIES – Kayaks, Hobie Cat sail boats, Swimming pool, Try SCUBA in our pool, Volleyball, Windsurfing, Snorkeling off beach/dock, Hammock time

TRANSFERS – from and to the airport (or any Belize City location)

BEVERAGES – Free Rum Punch – first drink on the house every day, Coffee, Tea, juices

DAILY HOUSEKEEPING and nightly turndown service

CONCIERGE SCHEDULING of diving, snorkeling, excursions

VALET luggage service for arrival and departure