If you've ever been on a tour of Belize with us it is certain you've met Mr. Cornel Staine. And you'd know he's the best tour guide in Belize, hands down. Whether you're on a tour of Belize City, tubing through the caves in the jungle, scaling the river through the mainland or climbing a Mayan temple - Cornel can answer any question you may have. St. George's Caye Resort is excited to have partnered with such an intelligent and passionate tour guide!
Cornel is a walking book of information regarding all things Belize. From cultural customs and history he paints an accurate picture of Belize then and now. When visiting the Mayan temples his knowledge of their use of the land will amaze you. Ask him about the plants on any adventure through Belize and he'll be able to tell you what it is and how it's used.
Like many Belizeans Cornel spent most of his time growing up around family. From his father's welding shop in Belize City to his Grandmothers farm in western Belize to cousins scattered, Cornel's upbringing took him all over beautiful Belize giving him a base of knowledge handed down from his elders. Some things are best when learned hands-on! Studying has also been an important component of success for Staine. Tour Guides in Belize are trained with intense curriculum and must demonstrate their skills in the field before final licenses are awarded. Cornel finished top of his class and has never stopped learning and teaching all about Belize.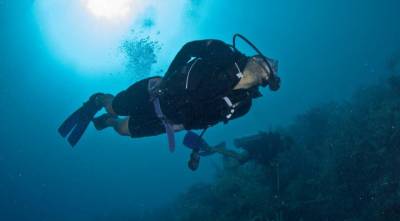 When not touring Belize, Cornel spends his time with his wife, Sharola, and two sons D'Shawn and Khalil. He also enjoys playing pick-up basketball in his neighborhood. Occasionally you can find him hiding out under the ocean off the docks on St George's Caye. He is an avid free diver and SCUBA diver in his spare time!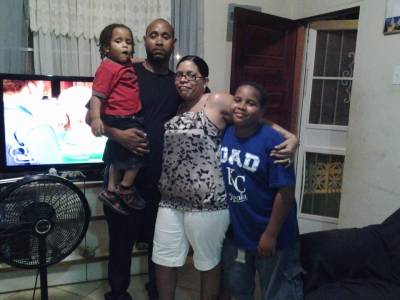 We are grateful to have partnership with Mr. Staine for 5 years now - and plan on many more years to come. We all benefit from his love and knowledge of Belize.
Continue reading