Giving Back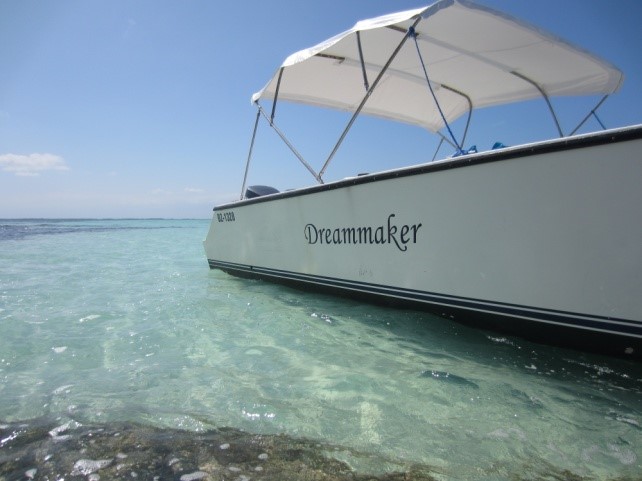 When you stay with us, you're staying at a socially responsible resort. We are stewards for the reef, ocean, and natural resources that surround our island. We provide Belizeans with stable jobs and a living wage. We treat each other and our guests with respect. And everyone at St. George's Caye Resort shares a commitment to giving back to our community.
ST. GEORGE'S SCHOLARSHIP PROGRAM
We take good care of our employees and, in turn, they share their prosperity with their home villages. In 2014 we launched a formal scholarship program to support high school students from the villages our employees call home (in Belize, free education ends after 8th grade). Thanks to the participation of every single member of our staff, we've expanded this program from offering one scholarship a year to five and beyond.
CHARITY AUCTIONS
Every year we donate trips to charity auctions across the US to help them raise money for worthy causes—from public assistance such as Crisis Nursery's to health care organizations and benefit causes. Our mission is to benefit the community of Belize and local area communities around the world through giving back.
ROTARY CLUB BELIZE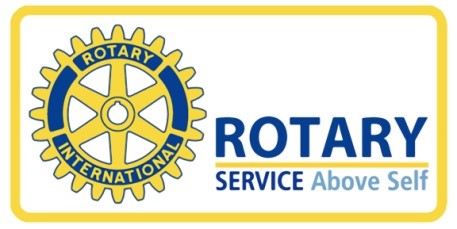 Resort Manager Barry is a long-time supporter of Rotary International. For 10 years he was a member of the Austin University Area Rotary Club in Austin, Texas where he lived before becoming the fearless leader of our island resort. He served as Club President 2007-2008 and led a number of important community projects, including serving as Director of the Lantz Invitational Golf Tournament for 4 years.
In 2011, Barry joined Rotary Club Belize, one of eight clubs in Belize and the oldest, founded in 1957. Barry serves on the International Grants Committee and the Student Scholarship Committee, and has been asked to serve as President in 2016. The Rotary Clubs in Belize are part of Rotary District 4250, comprising Belize, Honduras, and Guatemala.