December 2013 St. George's Caye Resort had the honor of hosting a small cast and crew from Motion TV*. The men spent four days exploring, discovering and ulimately filming a beautiful episode featuring Belize's many attractions. The episode is due to air this week on February 6th and we are very excited to share it with you.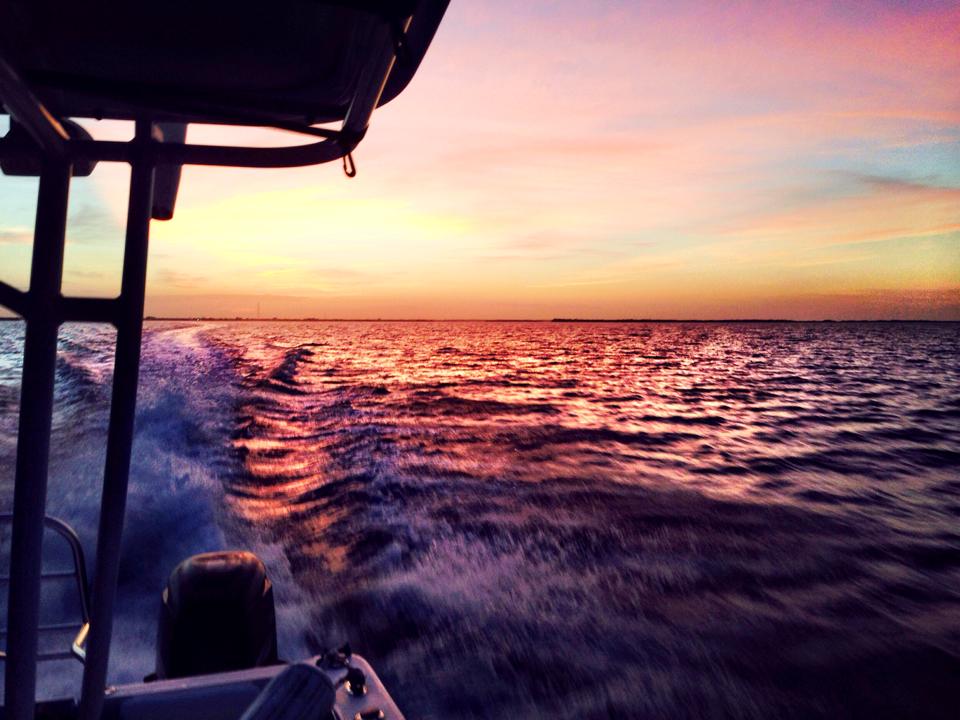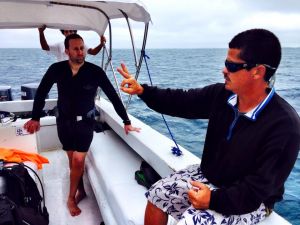 The Belize episode of Motion TV features a "guest hiker" - Shiloh Janes from New York - who is a viewer and fan of the show chosen to experience something he'd never done before; to take him out of his daily routine of too much work. But really, the entire crew seemed to have experienced a great world of many new experiences. From the banks of historic St. George's Caye to the Lamanai Mayan Ruins to the depths of the underwater world - new possibilities abound as Barry and Cornell take the crew to see Belize!
CHECK OUT THE TEASER VIDEO:


All of us at St. George's Caye Resort thoroughly enjoyed getting to know the cast and crew. A first class group of men whom we will remain friends with for years to come. We have had the pleasure of other television crews and find most boring and disenchanting. Greg, David and Shiloh are authentic and no parts of this show are fake. It is a refreshingly honest gem of television suitable for your entire family. Not to mention itÂÂ shows the diverse and friendly country Belize trurly is! :)
The inspiring episode reminds us all how important it is to take time out to explore our amazing world. It reminds us that work and money are not everything. And it leaves you wanting to go outside to re-discover the earth around you.
Join us in supporting Belize and healthy, authentic living by watching and sharing the episode with your friends and family!
Watch online at your convinience by clicking

HERE

- As soon as they release the episode it will be available to view.
Show airs on The Live Well Network this Thursday, Feb 6th 8/7central.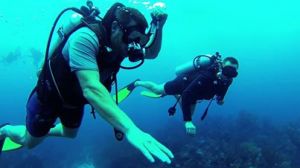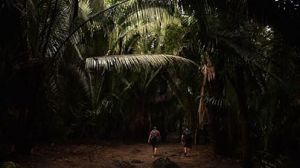 *Motion TV airs on The Live Well Network -part of the ABC-Disney Family