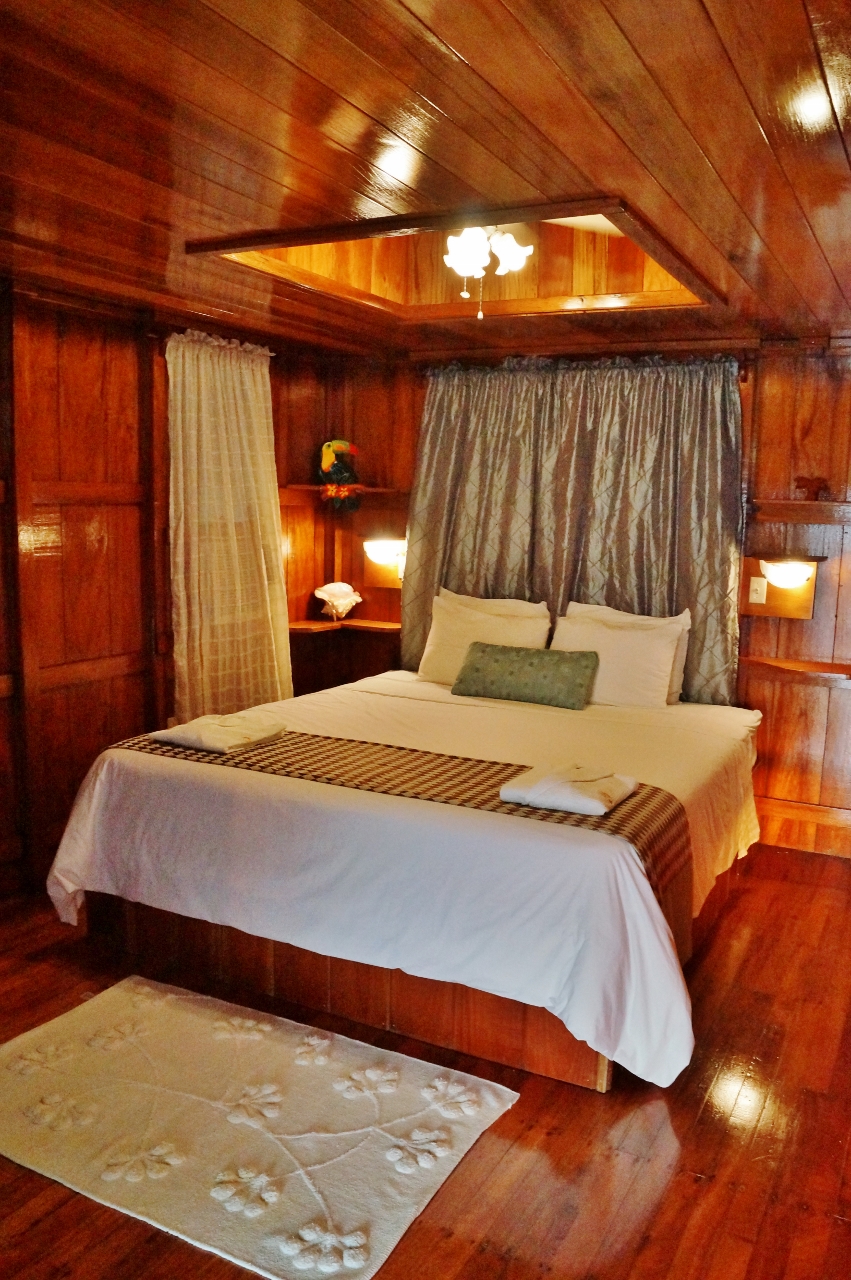 If you have stayed with us during our hottest months -May to October- you are well aware just how warm it can get. E
specially on the west side of the island where our Overwater Cabanas sit. While we have plenty of ways to cool off - in the pool, the o
cean, or even at the bar with ice cold Belikin beers - we have listened to years of guest feedback and have enhanced the rooms with beautiful hardwood ceilings to help keep these six cabanas much cooler! Don't worry though, the authentic Belizean thatch our cabanas are known for can still be seen in the bathroom and the private veranda. With the new ceiling the rooms can actually be chilled by the in-room air conditioner allowing you to relax in comfort while resting inside your cabana.


Three of the six have already been completed and have recieved rave reviews. The remaining three will be finished in time for our Summer season 2014.

Want to try one of these on your next visit? Check out our lastest specials and come
on down to beautiful Belize, where you can experience the ultimate in relaxation and romance!