We are very excited to unveil our new outdoor oceanfront

dining at St. George's Caye Resort

. Sitting between our amazing almond tree and the Sand Bar lounge, the elevated and covered deck is 600 square feet of heaven. Boasting an eastward view of the beach and the Caribbean Sea guests dine in style all day long -- enjoying the uninterrupted views and shade during daytime meals, and the warm breeze and gentle overhead lighting for evening meals. Guests can also feel free to use the space between meals to access the wi-fi internet conection, read a book, or simply relax. Our morning coffee and breakfast station -- featuring fresh local fuit and fresh granola with coconut right from the island-- is now located here between 7-10am.
Before & After Photos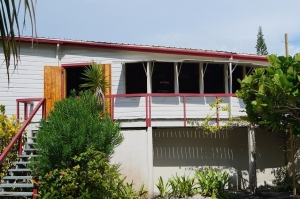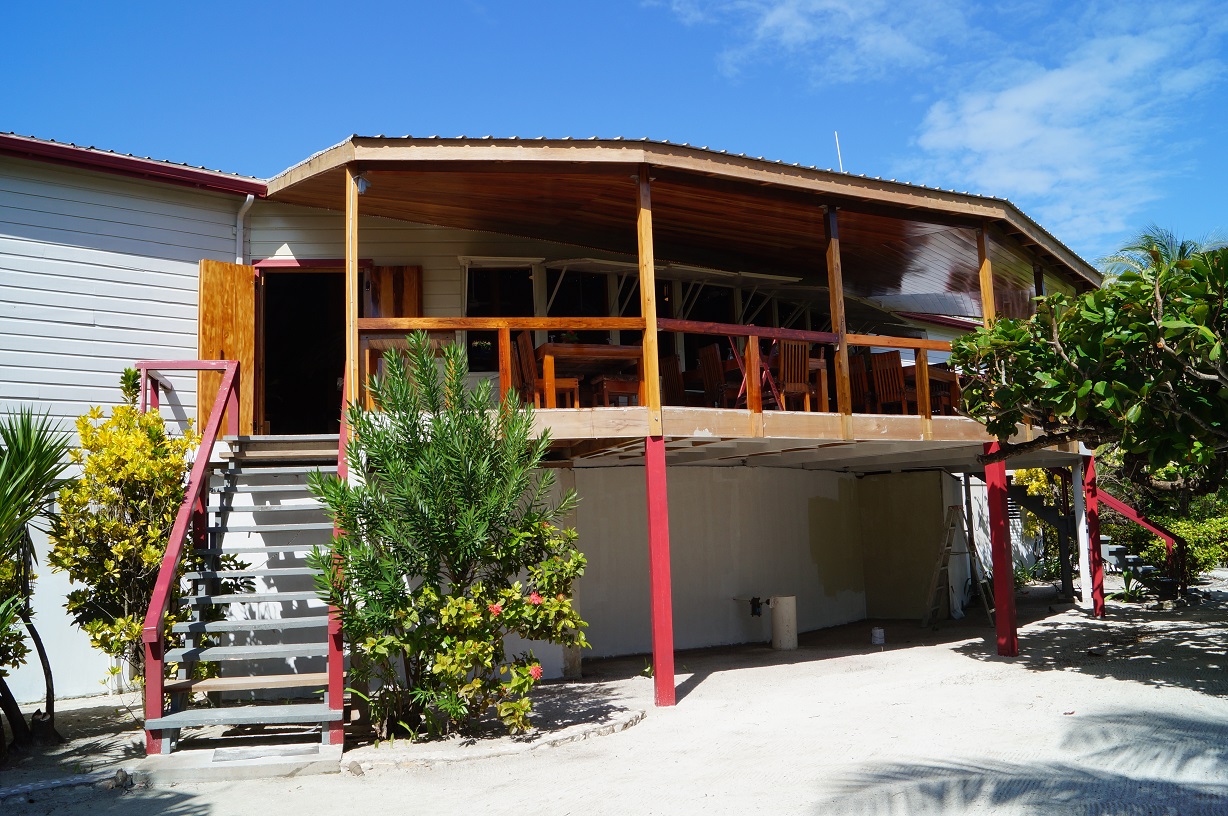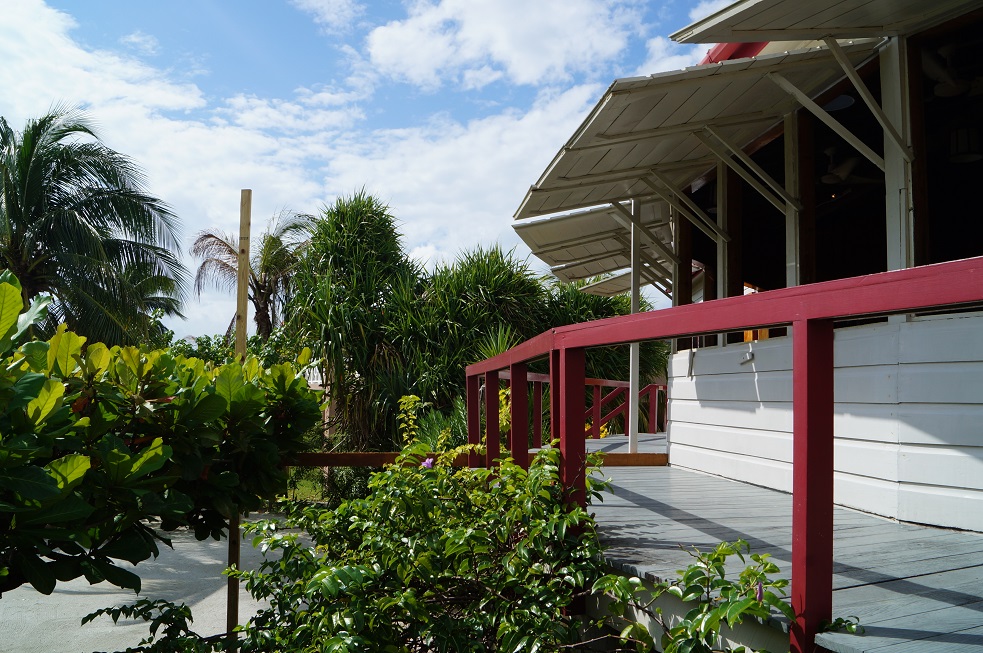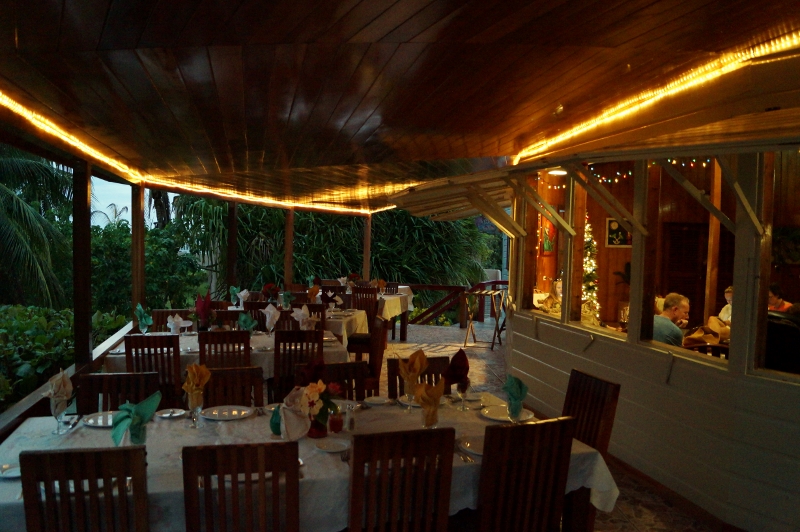 Our dedicated and talented staff has been hard at work for weeks building this incredible outdoor space, battling rain and winds along the way. Carlos, Jose and Fredis led the crew of talented young Belizeans. All materials and labour were purchased locally in Belize. The covered deck features a stunning white mahogany paneled ceiling. Belizean specialty woods Santa Maria and Chechem, or black poisonwood, make the strong railing and foundation while beautiful non-slip tiles finish out the floor.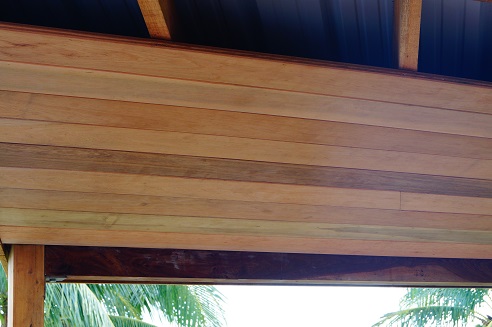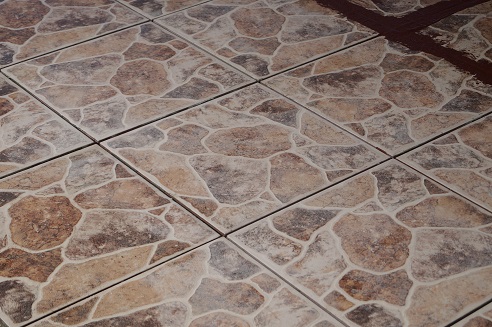 We hope you agree the outdoor oceanfront dining is a great addition to the St. George's Caye Experience! You can view more photos of our staff building the deck and the finished work of art here, onÂÂÂ 

Facebook

.
We hope you can join us for oceanfront dining at St. George's Caye Resort soon -- check out our last minute deals and special packages and start planning your trip.