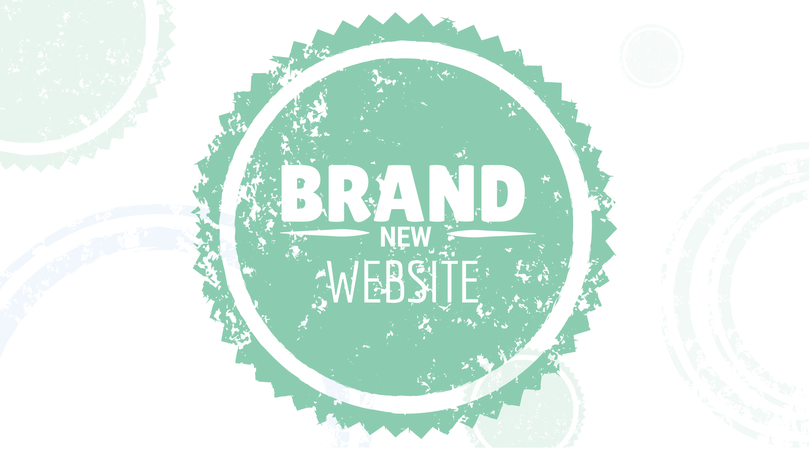 We've got a new look! Our remodeled website launched last week and we're so excited to share it with our friends, guests, and the whole wide world. We hope you find the new www.BelizeIslandParadise.com to be a friendly, personal view of our little island paradise.
With the redesign, we focused on showcasing our amazing location – secluded, yet conveniently located only 7 miles from Belize City and less than a mile from the Belize Barrier Reef – and some of our recent improvements like the oceanfront dining porch and swimming beach. We also added lots of fun new packages that combine room, meals, and activities to make planning trips even easier!
(Here's a sneak peak!)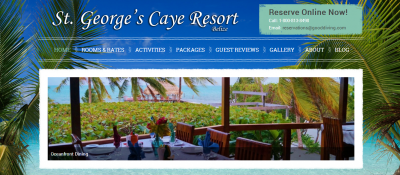 In addition we've highlighted some of our "Guest Reviews" putting them front and center because we think our guests tell it best. Read the testimonials here. Do you have a story you'd like to share on our website? Let me know by email at This email address is being protected from spambots. You need JavaScript enabled to view it. - we'd be honored to feature your photo and words on our website to tell future guests all about the St. George's Caye Experience.
Check out our new look. Share it with a friend. And if you have feedback, please let us know!