All of us at St. George's Caye Resort are pleased to be able to share our success with others in Belize. Last year, owner Cap'n Ron and resort manager Barry Nowlin asked the staff what would be truly helpful to support Belizeans. Because most children do not attend school beyond 8th grade due to the high cost (free education ends at 8th grade), they suggested educational scholarships for children in their home villages. Encouraging higher education means more of their neighbors will have the knowledge to get jobs, start businesses, and help their local economy and country grow.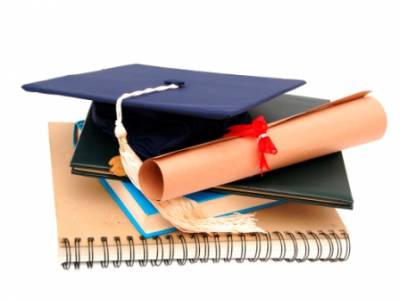 This past school year, Cap'n Ron sponsored our first high school full scholarship based on academic ability, motivation and severe need, and our supervisory staff developed and administered the entire program. Ms. Seily Aguilar, resident of Valley of Peace, was selected as the scholarship winner and she just completed Year 1 (freshman year) at Belmopan Comprehensive School located in the capital city. She is passing all subjects and doing very well. If it wasn't for the support of the resort scholarship, Seily could not afford to go to high school.
We are sharing Seily's thank-you letter to the staff with our past guests and friends. It is because of your support that we are able to share with others. THANK YOU.
We're also excited to share that the entire staff has stepped up to expand the scholarship program for this coming school year, hoping to fund at least three high school students.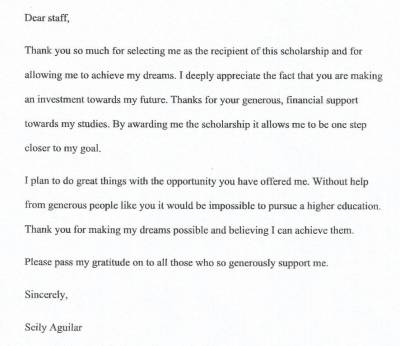 __________________________________________________________________________
The cost for each student is about US$1,500. If you would like to support scholarships for students in the Valley of Peace and the other villages our staff hails from, or get involved with Full Basket Belize, please This email address is being protected from spambots. You need JavaScript enabled to view it. for more information.