BLUES 'N BELIZE
Hey, music lovers! Cap'n Ron and Barry invite you to Blues 'n Belize, combining the amazing St. George's Caye Experience with up-close and personal performances of the best live acoustic Blues.
Each Blues 'n Belize week is limited to 30 guests and offers intimate, exclusive opportunities to get to know award-winning musicians from around the world:
Evening performances in our oceanfront lounge
Private "House Concert" one evening
Afternoon workshops to learn from the musicians
Casual occasions to get to know the musicians and hear their personal Blues journeys
Sea, sand, and sun – and all the amenities, activities, and incredible cuisine offered at St. George's Caye Resort
Blues 'n Belize is the ultimate tropical vacation for music lovers, with ocean adventures by day and live acoustic Blues at night.
HOW TO RESERVE FOR BLUES 'N BELIZE
Enjoying world-class Blues is a bonus for our guests and included in our normal nightly rates. You can Reserve Online, call 1-800-813-8498, or This email address is being protected from spambots. You need JavaScript enabled to view it. to secure your private cabana. After 7 nights, you receive 50% off the room rate!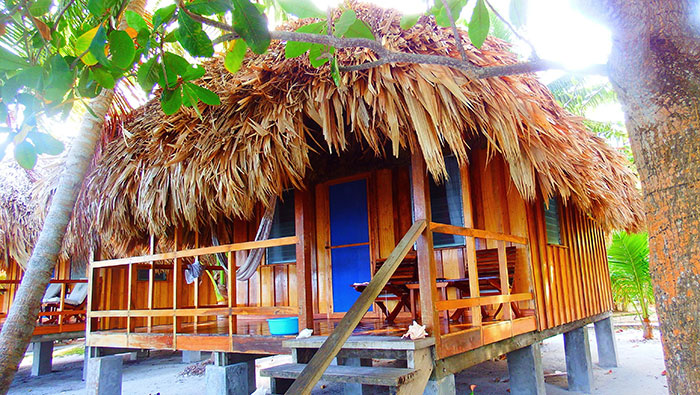 JOHN PRIMER & BOB CORRITORE - DEC 7-11th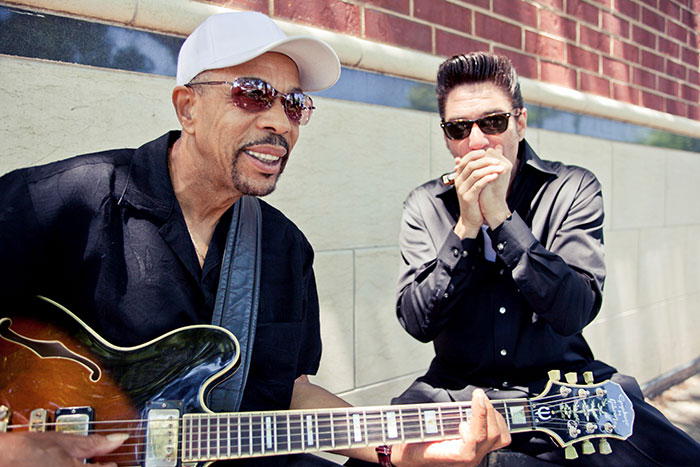 John and Bob play together often and are a magical duo on the blues guitar and harmonica. You won't want to miss this week of house concerts and afternoon workshops!
John Primer is a Chicago Blues legend and Muddy Water's last guitar player. He's been twice nominated for a Grammy and in 2016 won Best Traditional Male Blues Artist at the Blues Music Awards.
Bob Corritore is one of the most highly regarded blues harmonica players on the scene today. His style passionately carries forward the old school of playing he learned as a young man directly from many of original pioneers of Chicago Blues.
RESERVE NOW FOR BLUES 'N BELIZE WITH JOHN & BOB
You can Reserve Online, call 1-800-813-8498, or This email address is being protected from spambots. You need JavaScript enabled to view it. to join us.
Photos (below) of Blues 'n Belize 2015 with Doug MacLeod and Phil Wiggins: