Guest Reviews
Our guests say it best! We encourage you to visit TripAdvisor and read reviews on the St. George's Caye Experience. Here we share excerpts from our favorite reviews (we're biased, of course!) and a few Thank-You Letters from past guests.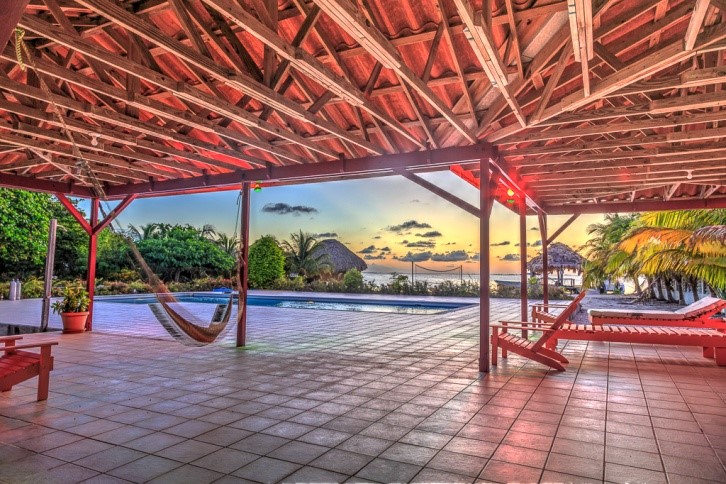 "Perfection." – Daisy from Pennsylvania
If you are looking for peace and perfection this is the place.
"Best. Honeymoon. Ever." – Krysta from Colorado
We came to St. George's Caye for the first week of our Honeymoon in September 2014. We loved EVERY minute of it. Honestly, I don't think we could have done better!
"LOVED IT!" – Mandy from New York
The staff was amazing…They really work hard to make sure you have the best possible experience.
There are no TVs (which I think is a good thing), but there is wireless in the main lodge so if you need to stay connected you can...but this is a great place to leave everything behind and enjoy the island life.
"Best of Belize" – James from Washington
As a dive professional with 30 years of diving experience, I would recommend St George's Caye resort over any other resort in Belize, or anywhere else on the Caribbean Central America Coast.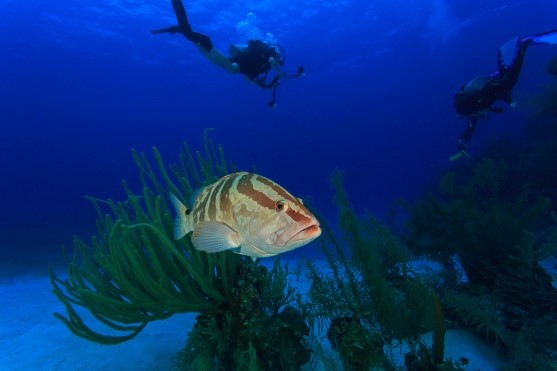 St George's was the first of two professional dive resorts in Belize, and they chose the best Belize had to offer in picking this site. The resort has a long history of providing quality dive experiences to the discriminating diver. It is 20 minutes from Belize City, so easy to get to the resort, and back to the attractions offered on the mainland. There are over 300 dive sites close by, and it is easy to get over the reef and to the best sites.
My experience at St Georges Caye was custom tailored to my experience level, and epic. Jose has been diving at the resort for 20 years, and learned from a legend in the diving world. The diving there knocked my socks off. It was impossible to edit down all the terrific underwater video we shot.
"Cap'n Ron's Island of Awesome" – Bill from Colorado
…from the second our flight touched down in Belize City, we were treated like royalty. In less than an hour we were in paradise!
From the moment of our arrival until we (were) back on the airplane home, the staff at the resort attended to every little want we had. Outstanding! From the resort you can take on as much or as little adventure as you want. My wife and I sailed and went scuba diving but also spent some time at the pool hammock surfing. The cabanas were clean and VERY comfortable. I cannot say enough great things about the resort. Hope I can return someday soon!
 "Best Birthday Ever" – Jim from Texas
For my birthday my wife surprised me with a week of diving at St. George's Caye Resort. We were met at the dock with drinks where we handed our gear to Dive Master Freddy and from then on it was ready and on the boat for every dive.
The morning coffee delivered to our ocean view cabana was a luxury. No hurry and no pressure put us on island time quickly. Barry and the staff made us feel right at home from day one and the happy hour and meals with other guests was the perfect amount of socializing. The chef even surprised me with a birthday cake which we all enjoyed immensely.
The diving was the highlight of the trip. With small dive groups, usually 2 or 3 divers and the guide, we visited numerous sites and always saw something different. The magical moment that will always be in my memory was the day we met the dolphins.
THANK-YOU LETTERS FROM GUESTS