St. George's Caye is a safe, secluded, and convenient island location in Belize with a fantastic climate, excellent variety of activities, and five-star personal service from friendly, local staff...
DESIGN YOUR OWN PARADISE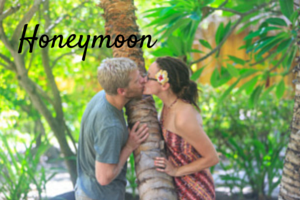 Honeymooners
and other couples enjoy
romance
and privacy, ocean and jungle adventures, and making new friends.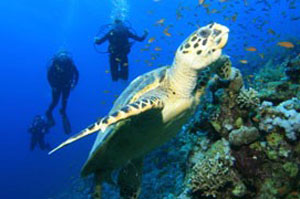 SCUBA divers
enjoy pristine
coral reef diving
at our nearby un-crowded, isolated sites.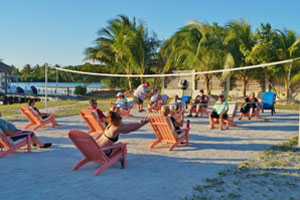 Vacationers
find both supreme
relaxation
and extreme
adventure
, with opportunities to experience the ocean and jungle.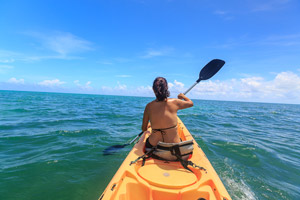 Busy professionals
love how easy it is to get to our
relaxing paradise
for the ultimate long-weekend getaway.
PARADISE IS CLOSER THAN YOU THINK!  
Belize is just over 2 hours from many US airports. St. George's Caye is the closest island resort to the international airport and all transfers are provided.
You'll be on island time before you know it!
Whether you choose to spend your time in the ocean, exploring the jungle, or relaxing in a hammock – or all three – you will experience the best Belize has to offer. In keeping with our commitment to provide you with a quiet, tranquil environment, we welcome guests 15 years and older (13 and up for divers).