3 minutes reading time
(655 words)
"Easy Peasy" Off to Belize!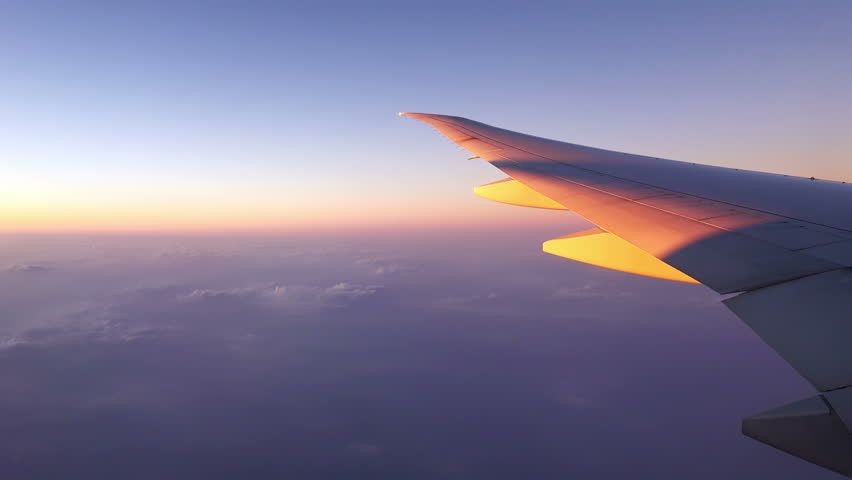 Considering locations for your summer vacations? Belize is an easier destination than some may think!
Traveling internationally can be intimidating- especially if it's your first time traveling outside of your home country. A trip to Belize is surprisingly easy- especially if you're traveling from inside the United States. In fact, you could swing down for an extended weekend this summer without having to do much preparation! Read on to learn how traveling to Belize is simply a breeze!
Belize is the only English speaking country in Central America, which makes it easy for our U.S. visitors to communicate with the locals. If St. George's ends up as your destination, we simplify it even further. You will arrive at Philip S.W. Goldson International Airport Where our smiling team will greet you with a Belkin and a complimentary 25-minute transfer to the island!
Belizeans are genuinely welcoming to everyone. It is the island way of life to be laid-back and friendly. While areas of Belize are not set up for tourists, the areas that are, boast warmth and welcome ingrained in their culture.
The U.S. Dollar (paper, not coins) is widely accepted in Belize, making it a breeze to purchase goods and services while on vacation. The Belize Dollar has a 2:1 exchange rate, which is a win for our U.S. guests as you literally get more for your money!
Escaping to Belize is easy! There are many direct flights out of hubs such as Houston, Miami, LA, Dallas-Ft. Worth, Chicago, and more.Most major airlines fly to Belize daily, which makes it easier than ever to visit us in paradise!
When looking for airfare to BZE (Belize City), be a "savvy searcher" with these tips:
If you have flexibility with your dates of travel, search "cheap Belize flights" to find the best rates. Prices and dates may change daily, so check airfare websites often! BONUS TIP – Once you find your flights, book direct with us to save or through Expedia, Travelocity or other third parties. This email address is being protected from spambots. You need JavaScript enabled to view it. is always a great option!
Need a connecting flight? You can often save money by purchasing your connecting flight separately instead of purchasing a ticket with it included. Direct flights from Houston, Atlanta, and Miami are under 3 hours and your shortest route to paradise!
If you are looking to book a summer vacation with the perfect mix of adventure and relaxation, check out our summer specials here at St. George's Caye Resort! We would love to see you in the sun!
St. George's Caye Resort is found 7-miles from main-land Belize City. Complimentary transfers are made by boat and once you have landed at BZE International Airport, your valet will have you on the island in just about 30 minutes. Offering an array of adventure, romance, relaxation, and SCUBA excursions, this resort is acclaimed for pristine reefs, seclusion and the ability to do as much or as little as one wishes.

Email for more information at This email address is being protected from spambots. You need JavaScript enabled to view it. or call our friendly US-based reservation line at +1-507-380-9344 or toll-free at 1-800-814-8493. See all of the beautiful information at www.belizeislandparadise.com
Stay Informed
When you subscribe to the blog, we will send you an e-mail when there are new updates on the site so you wouldn't miss them.