3 minutes reading time
(657 words)
Fresh Perspective From Paradise - Refreshed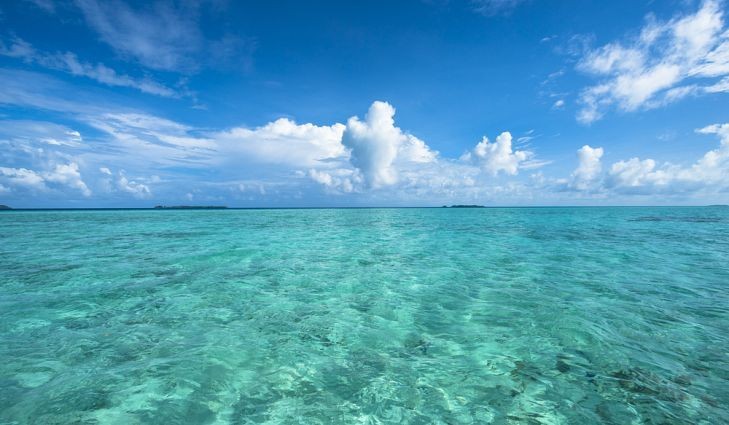 A couple of years ago we wrote of reframing your mind by moving away from the "daily grind", or even just the routine of daily life, to gain a more global perspective. We had no idea how necessary this would be these days... We feel this is an appropriate time to republish this and hope you have the chance to come away so that we can offer the opportunity to completely disconnect and refresh. That very experience is our specialty!
Three-time gold medal cyclist, Kristin Armstrong was quoted in saying, "It's not only moving that creates new starting points. Sometimes all it takes is a subtle shift in perspective, an opening of the mind, an intentional pause and reset, or a new route to start to see new options and new possibilities."
Perspective is a vantage point that is purely your own… Or is it?
We often receive pictures and videos from our guests. They have enjoyed this seclusion and natural beauty of our island and what they capture is awe-inspiring. On this occasion, we wanted to share another's a fresh perspective of paradise. Maybe it will help you to gain a new outlook too. Thank you, Leah Flores for capturing these moments.
St. George's Caye is a place, far from the hustle and bustle of the day, where you can disconnect and share in experiences that enrich many facets of life. From adventure to relaxation or romance, the island is truly made for any vacation desires.
At the end of your day, spent however you wish, fall back into the comforts of home away from home. With a full belly and a day full of relaxation or adventure, you will find the ultimate relaxation in our sunrise oceanfront, sunset over the water, or tropical garden cabanas, or in our immaculate oceanfront villa suites.
Kristin Armstrong said it best, "When everything is moving and shifting, the only way to counteract chaos is stillness. When things feel extraordinary, strive for ordinary. When the surface is wavy, dive deeper for quieter waters."
We hope you can come away for pampering in paradise and a perspective that is as refreshing as our clear blue waters!
INQUIRE FOR YOUR CUSTOM VACATION
St. George's Caye Resort is found 7-miles from main-land Belize City. Transfers are made by boat and once you have landed at BZE International Airport, your valet will have you on the island's sandy shores in under 30 minutes. Offering an array of adventure, romance, relaxation and SCUBA excursions, this resort is acclaimed for pristine reefs, seclusion and the ability to do as much or as little as one wishes.
Email for more information at This email address is being protected from spambots. You need JavaScript enabled to view it. or call our friendly US-based reservation line at +1-507-380-9344 or toll free at 1-800-814-8493. See all of the beautiful information at www.belizeislandparadise.com
Stay Informed
When you subscribe to the blog, we will send you an e-mail when there are new updates on the site so you wouldn't miss them.