3 minutes reading time
(565 words)
Top 4 Ways to Avoid Crowds During your Belize Vacation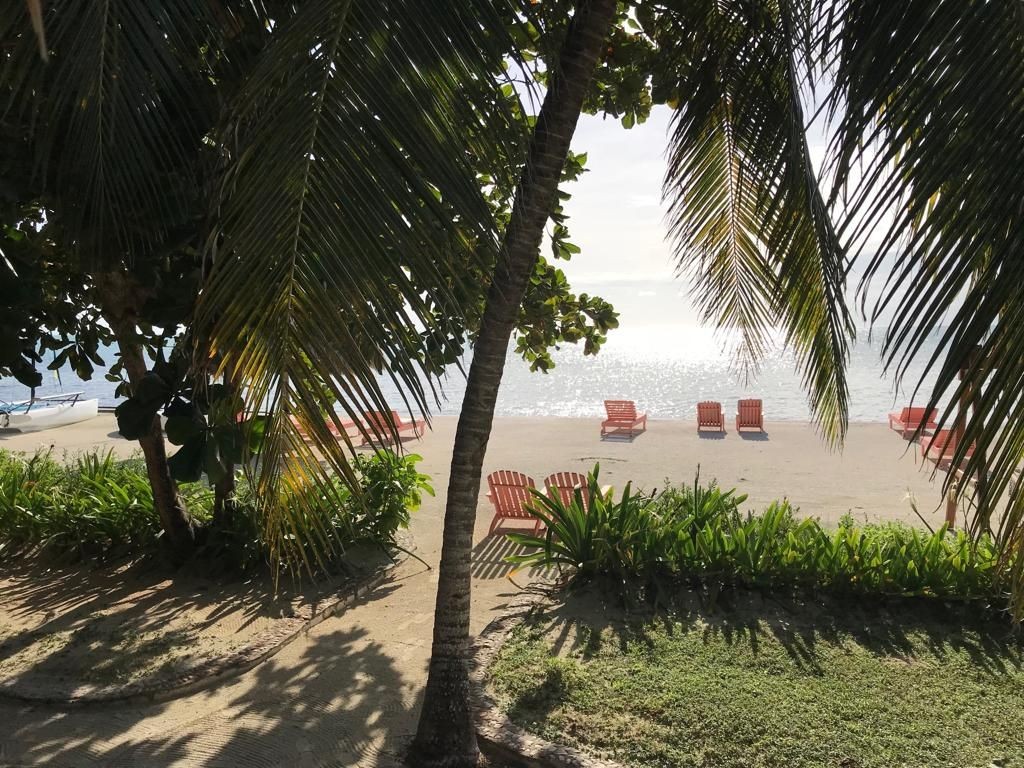 In March of 2019, 100 million people responding to a AAA survey said they were traveling this year, the majority in fall and winter. If you're finding this year that there's a little too much togetherness — we mean with your fellow travelers, we have a couple of ideas for keeping the crowds at bay this fall and winter!

Travel during Belize's "low season"
There is really no "bad" time to travel to Belize. Each season comes with its own added perks. From prime time Grand Slam Fishing season, to September Celebrations. Not to mention, Easter and other holidays like ringing in the New Year! No matter when you travel, we do have some key tips on how to avoid crowds during your trip.
​Schedule in some down time
Belize offers many opportunities for adventure, but be sure to plan a couple days to simply relax. Building in some unstructured time will allow you to recharge and avoid feeling like you need a "vacation from your vacation". Here at the resort, hammock time is an approved and well-loved activity!
Choose a remote island destination ;)
We may be a little biased on this concept. While there are many places to stay on the mainland, choosing a resort that is tucked away from the crowded tourist destinations is the perfect choice! At St. George's Caye, we're conveniently located only 7 miles away from Belize City, making it easily accessible from the mainland yet worlds away! We host a maximum of 35-40 guests at a time, so you can rest easy knowing the island will never feel crowded.
Go off the beaten path
While Belize city is not really set up for tourists so we always want to be your guide, we know the best places for the perfect excursion for your ultimate rest and relaxation. Some excursions, such as San Pedro Slam or our Belize Cultural Adventure, will take you to areas of Belize that tend to be very popular. For a quieter and less social adventure, try snorkel, diving or for cultural fun, the Lamanai Maya Ruins or St. Herman's Cave. Or even better, just treat yourself to some rest and relaxation with the Tropical Island Spa and a little hammock time!
St. George's Caye Resort is located 7 miles by boat transfer from the Belize City marina.
We look forward to seeing you in the sun!
Questions? Contact us today +1- 507.380.9344 or Toll Free 1-800-813-8498
Email our friendly reservations specialist, Lisa at This email address is being protected from spambots. You need JavaScript enabled to view it.
Stay Informed
When you subscribe to the blog, we will send you an e-mail when there are new updates on the site so you wouldn't miss them.